Dislocated Mouldboard Plow - HD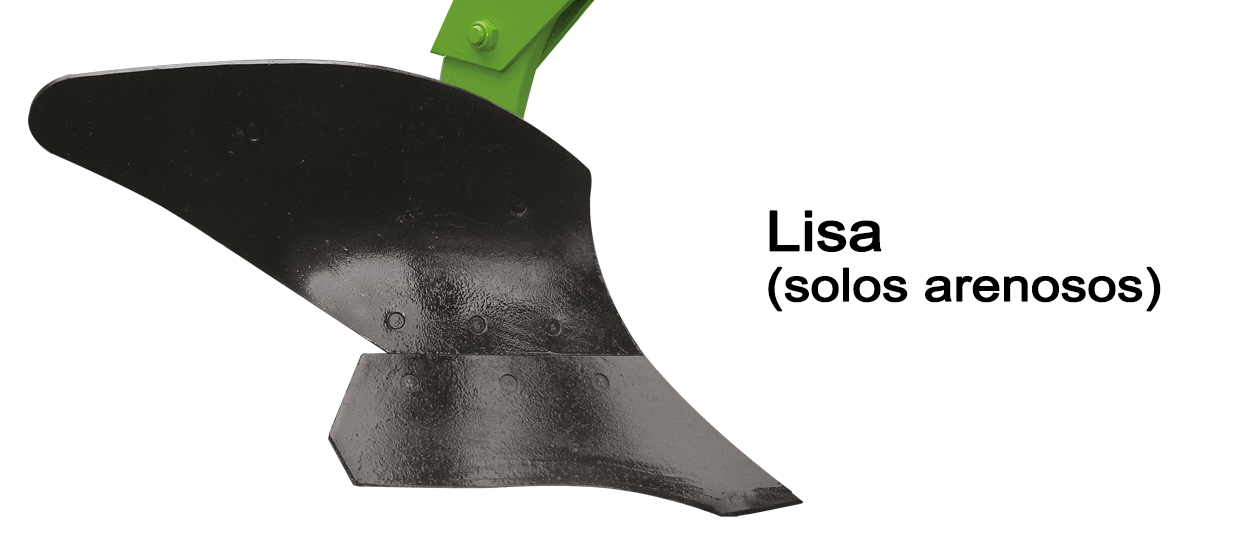 Dislocated Mouldboard Plow MFD HD with Sprinkler
Control of MIGDOLUS

IKEDA plow, models MFD/HD may be equipped with a set of independent sprinkle to control Migdolus. This set of full sprinkle may be operated
optionally by TDF (MFD/HD - P/TDF) or by hydraulic motor (MFD/HD - P/MH). The sprinkle nozzle with fan shaped spray with air induction are
installed behind each mouldboard to apply the pesticide inside the bottom of the mouldboard groove in continuous and homogeneous layer and throughout the work width, forming a chemical barrier. The more efficient way to control Migdolus. Nozzle gusset plate in the mouldboard, besides providing mechanical protection to them, allowing the adjustment of the fan shaped spray direction.
Material: Ikeda Standard

• Chassis in widely dimensioned structural profile with internal reinforcement.
• Columns (rods) in steel SAE 1060, quenched, and tempered.
• Coulter (blade and "spoon" of the flat mouldboard in carbon steel 1060/70) with manganese alloy, tempered, and quenched.
• "Spoon" of polyethylene mouldboard in ultra-heavy molecular weight (UHMW).
• Two types of mouldboard, one for each type of soil.
Models
Model
Nº of Mouldboard
Mouldboard
Cut Width
Cut Depth
Chassis Height
Tank
Power Min.
MFD 4 LM HD (P-MH ou P-TDF)
4
Smooth
180 cm
20 to 55 cm
88 cm
600/900 Lts
180 hp
MFD 5/4 LM HD (P-MH ou P-TDF)
5/4
Smooth
225 cm
20 to 55 cm
88 cm
600/900 Lts
225 hp
MFD 6/5 LM HD (P-MH ou P-TDF)
6/5
Smooth
270 cm
20 to 55 cm
88 cm
900/1200 Lts
270 hp
MFD 4 PM HD (P-MH ou P-TDF)
4
Polyethylene
180 cm
20 to 55 cm
88 cm
600/900 Lts
180 hp
MFD 5/4 PM HD (P-MH ou P-TDF)
5/4
Polyethylene
225 cm
20 to 55 cm
88 cm
600/900 Lts
225 hp
MFD 6/5 PM HD (P-MH ou P-TDF)
6/5
Polyethylene
270 cm
20 to 55 cm
88 cm
900/1200 Lts
270 hp